Claire Newsboy Hat knitting pattern
|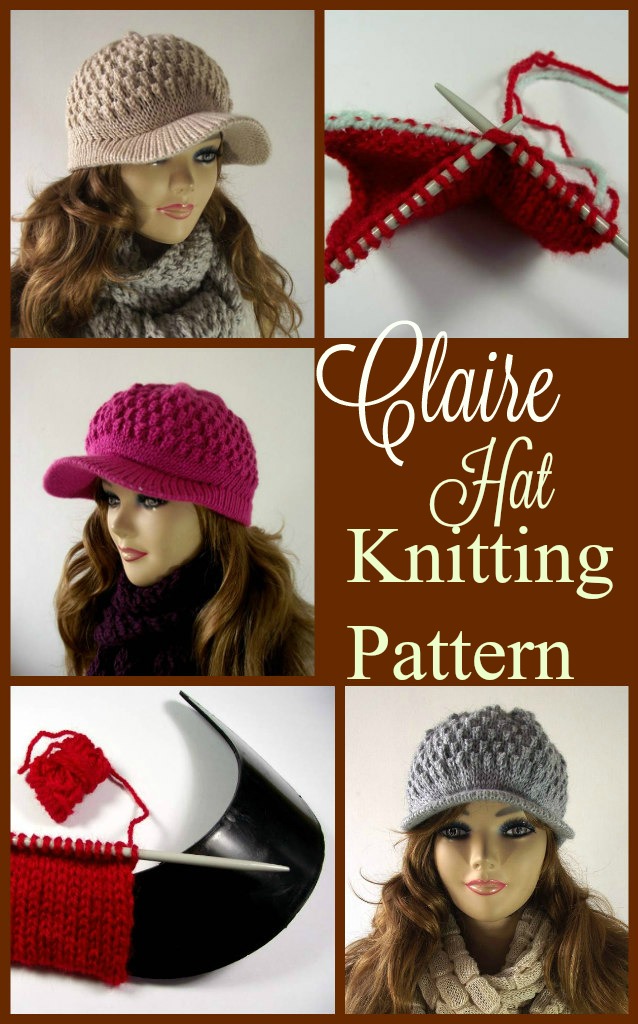 adsense
Newsboy hats are in fashion again. I love the chic and modern look every woman can get with this lovely accessory. Now you can easily knit a newsboy hat with step by step instructions pattern, plus the learning of an almost lost stitch.  Almond stitch was lost for so many years and Liliacraftparty was able to find it and apply it to the Claire Hat pattern, so if you would love to learn something new, give this pattern a try. Pattern include how to
Pattern include how to assemble the brim and where you can get the perfect one!
Craft: Knitting
Yarn Weight: Medium Weight Yarn
Needle Size: US 6 – 4mm and US 8 – 5mm straight knitting needles
Yardage: 120 yards
Size: toddler or adult up to 23 inch head circumference
This pattern is very fast to make and great for all beginners!
Happy Knitting!
Get the newsboy hat knitting pattern here
adsense