Graduation T-Shirt Quilt Idea
|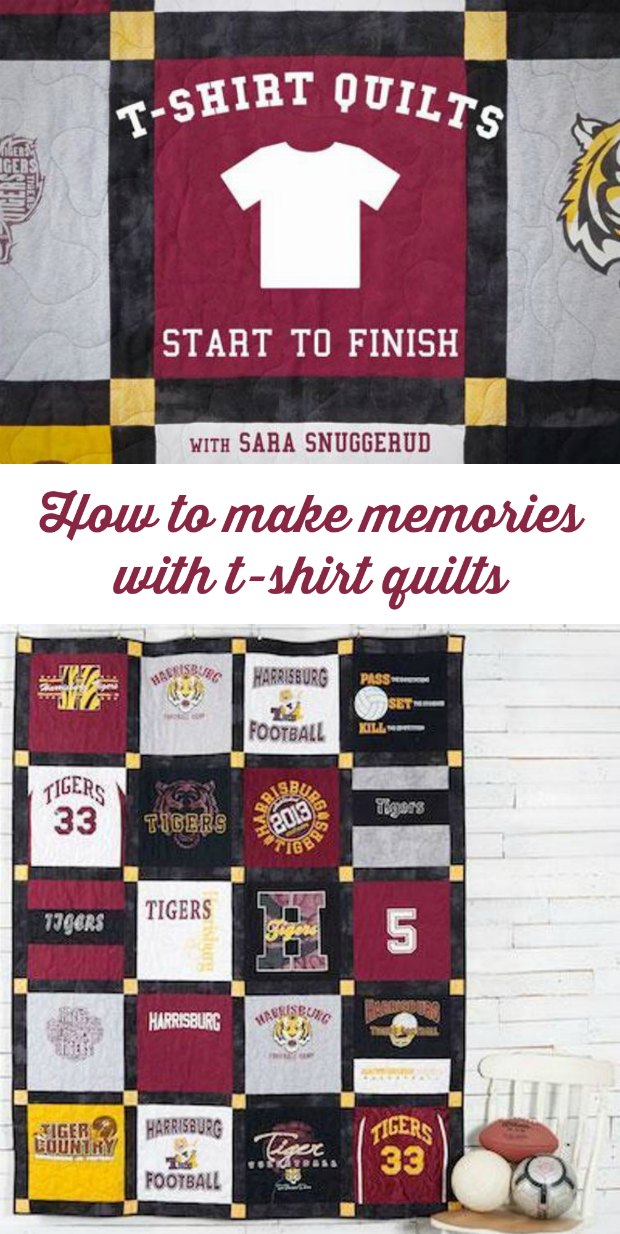 This is a great idea for a graduation gift that could be kept and treasured for a life time! Take all their old t-shirts and turn them into a keepsake quilt.
Even if you've never made a quilt before, this step by step lesson from Craftsy and Sara will make it easy. You won't even need to spend out a lot on materials! Even worn t-shirts look great in this quilt. Pick ones with sports or school logos, bands, events and you'll have a great memento to keep for always.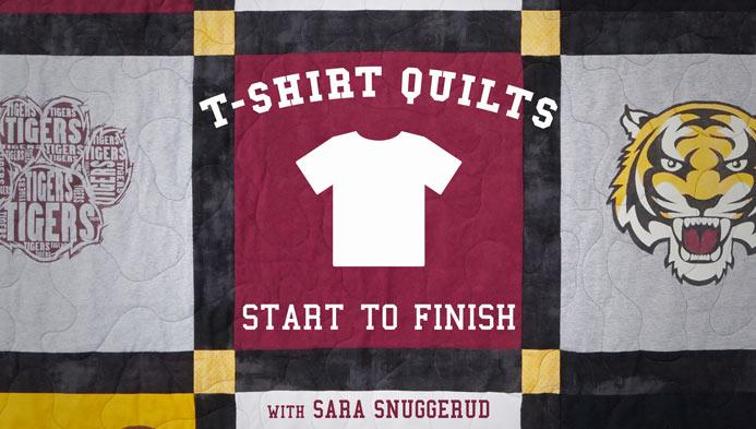 You're just nine simple steps away from creating your first memory quilt! Join instructor Sara Snuggerud and tackle it all step by step, from selecting your tees to making your quilt sandwich. You bring the memories, and we'll help you take it from there.
With 6 HD video lessons, close up instruction and the instructor on hand to help with your questions, you simply can't go wrong!
Click here to watch the video intro to the class.
adsense
Check out some of the class projects from the students who took this class.
Check out the class and start making memories here
adsense