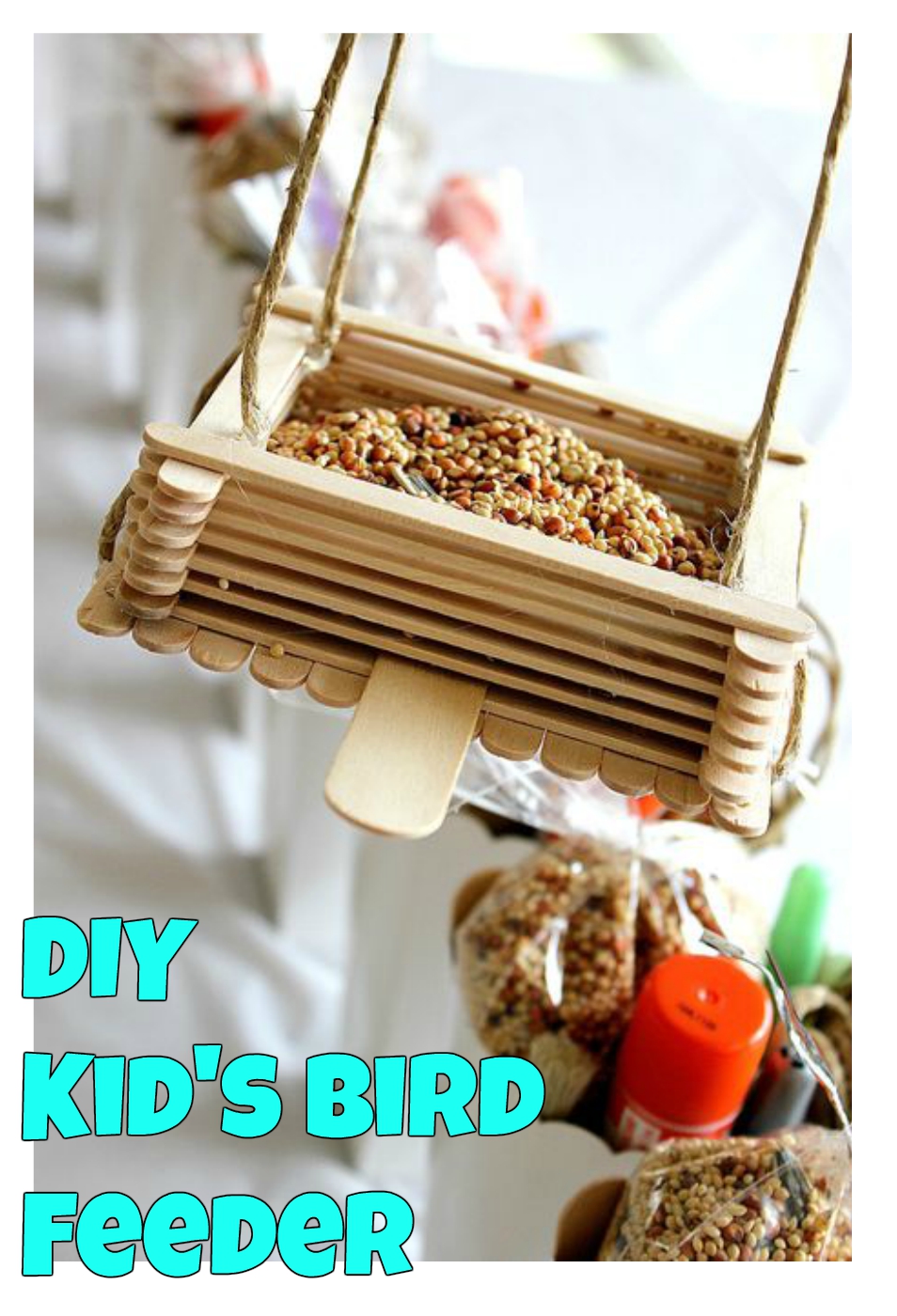 DIY Kids Bird Feeder
So my son Roman is six years old, and all he loves to do all summer is eat popsicles and play in the sun chasing birds and getting into all manner of mischief. Sometimes I find him in the yard with a bag of bread crumbs which he is tossing on my lawn, and a flock of birds is there eating.
The birds make such a ruckus, but I can never bring myself to tell him to stop because then he smiles so sheepishly at me "but mom? They are just birds" my heart absolutely melts.
So I thought I could solve the problem by making a bird feeder. That way they won't flock together so much and he can still enjoy having the birds around.
I was absolutely delighted to find a very simple DIY kids bird feeder on online and decided to have Roman make it for his birds. Well, Roman and I got to work, and we had so much fun that afternoon. Now he watches the birds as they come and go from his bird feeder and the best part is there is no more ruckus on my lawn.
The DIY kids' bird feeder doesn't take much to make. You can find most of the materials around the house. For me it was heaven sent that I stumbled on the DIY kid's bird feeder because we got to use Roman's discarded Popsicle sticks that I had been washing and saving for a craft. Although I need to add to the pile as well with some that I had bought a while back from a craft store.
So what materials do you need for the DIY kid's bird feeder?
Materials For The DIY Kids Bird Feeder
50 popsicle sticks
1 large popsicle stick (tongue depressor)
A bag of bird seed
1 tub of outdoor paint (optional)
2 long pieces of hemp cord to hang their bird feeder
1 super/gorilla glue
Two glitter glue sticks (optional)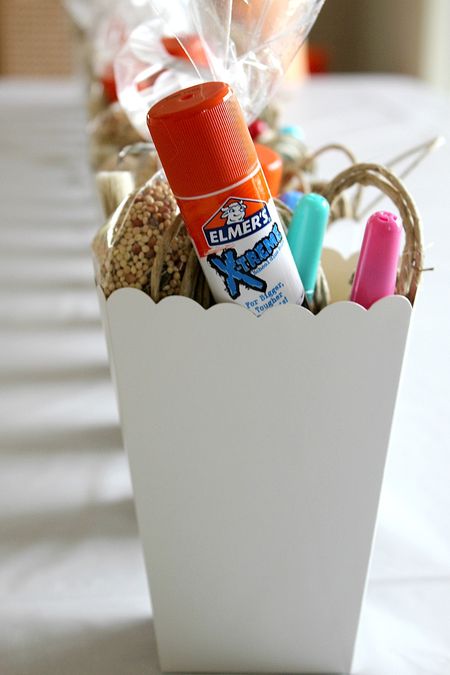 The whole procedure can be found on the blog site tonyastaab.com, and it is pretty straightforward. The basic procedure is first laying the Popsicle sticks side by side forming a base then gluing them together. Then layering the Popsicle sticks in an alternating fashion in a square pattern and gluing them together.
After that, you can glue on the hemp cords and viola! You have your bird feeder. You can paint it if you want or add glitter and other decorations but nothing too fancy or it will scare the birds away. Of course, I have summarized it, and you will need to visit the blog for the whole procedure.
Get Started On The DIY Kids Bird Feeder
If you were looking for a fun activity to do with your children, then the DIY kids' bird feeder is just the thing.  Spending quality time with your child working on something the both of you will love is priceless. Especially when it gets the children outdoors.
You could even make an event of it and invite other kids from the neighborhood to join you. They will absolutely love it. The sense of accomplishment they will get after making one cannot be measured. And it also teaches them about caring for the environment and nature.
To conclude, I really think you should try the DIY kids bird feeder with your child, for the memories that both of you will carry from the experience. And yes, to feed the birds too. Once done with this DIY bird feeder project, you can move on to our 31 DIY Birdhouses your kids will surely enjoy.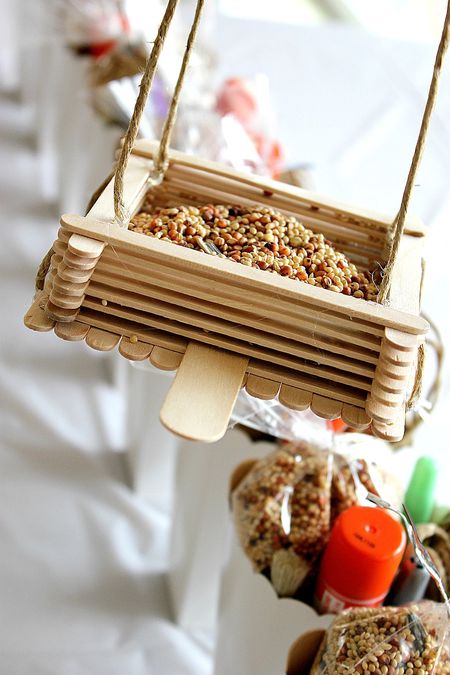 DIY Kids Bird Feeder Instructions