Write A Letter To Santa With This Free Template With Envelope
|
Write A Letter To Santa With This Free Template With Envelope
Write A Letter To Santa
Christmas time is almost here, and Santa is busy managing the elves and training his reindeer. Sometimes he needs a little help picking presents for all the little boys and girls all around the world.
And he really appreciates any hints or clues that you might have for him. Writing a letter to Santa is all he asks of you, for a little help on what to pack when he visits you on Christmas Eve.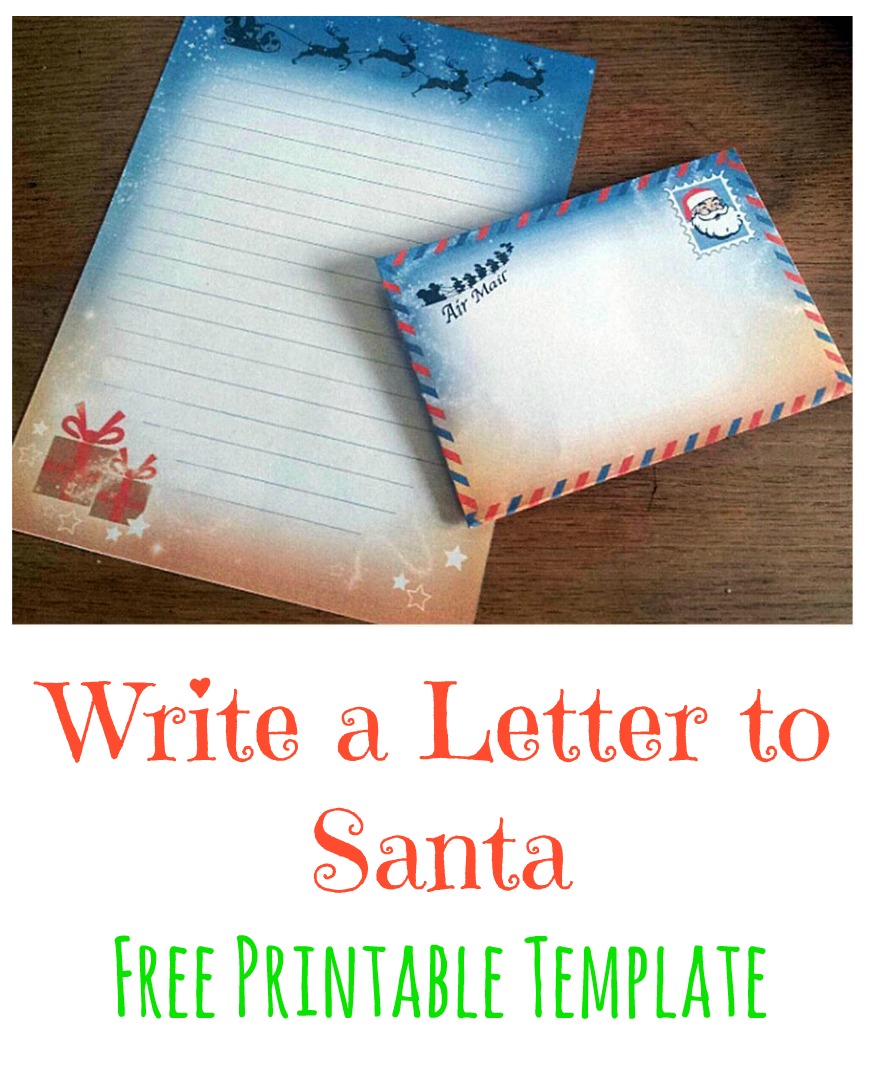 Make Christmas extra special this year and let the little ones write a letter to Santa with all of their very own Christmas wishes. Let their hearts pour out on to the page. Watch the joy on their face as they post that letter off to Santa at the North Pole.
Click on the link below to print out the template for both the letter and the envelope.
Happy Crafting!