All About String Art: Best Wood for String Art is the short introduction you will need to start your string art journey. In this post, we will go deeper into the woods *wink*.
Here you'll know what type of wood for string art is the best.
Nails, strings, and a piece of wood are all the basic materials you need to create one of the most artistic wall hangings and decorations you can DIY.
It is called String Art. By using these materials, and your imagination, you can innovate shapes, figures, and letters. Easily, it turns into something livelier and eye-catching displays in your homes!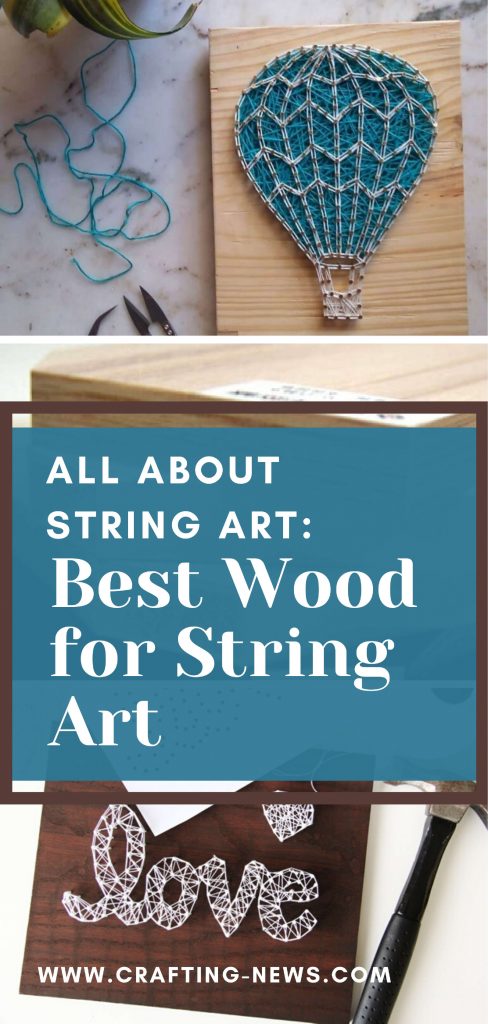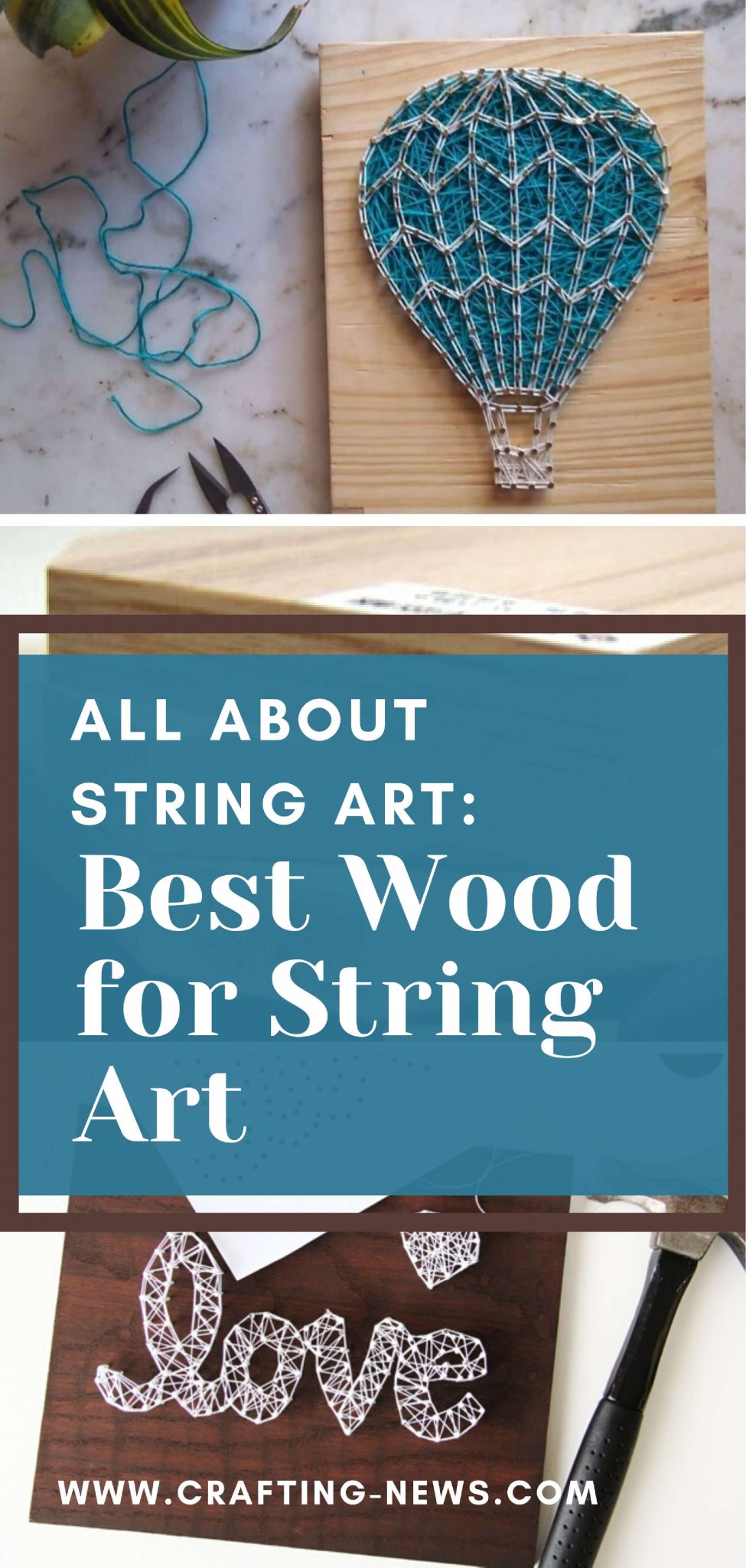 Making string art on wood is a very versatile craft. As they say, "Imagination is the limit". In any case, it's up to you to mix and match certain colors, as well as the variations of sizes and shapes.
You can design, make, and invent any figure that comes into your mind. Make your imaginations come to life with the string art on wood!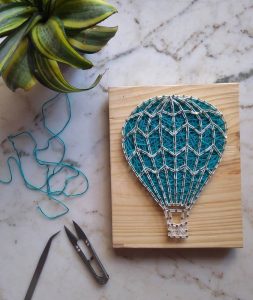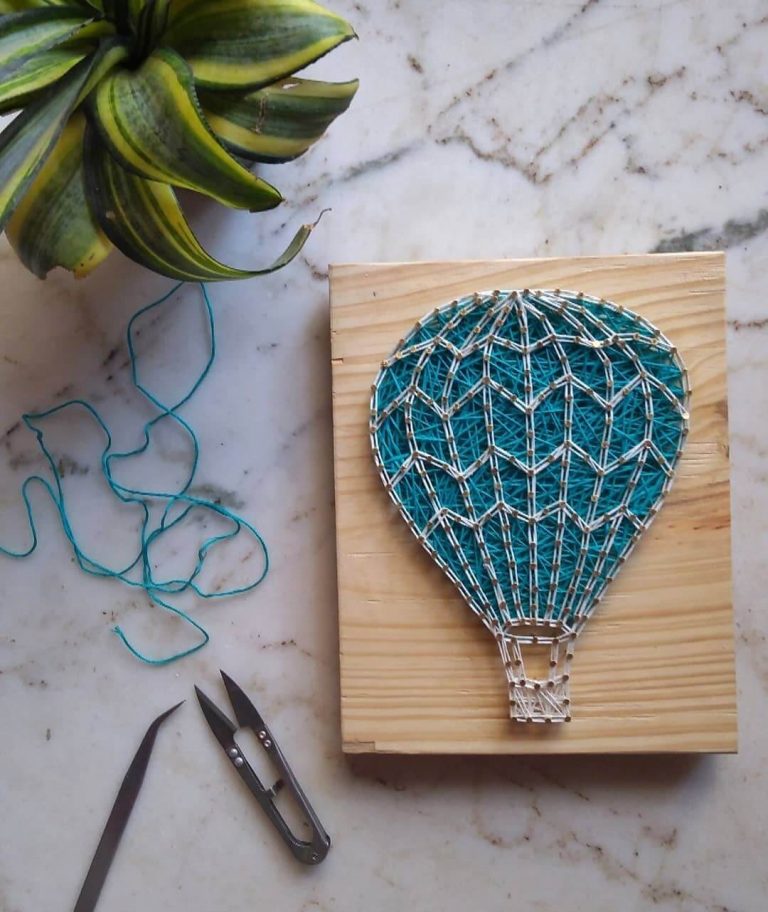 FAMILY BONDING OVER STRING ART ON WOOD
Surprisingly, if you're looking for a fun-filled yet creative activity for your family, then this string art on wood is for you.
In making the string art, everyone in the family will have their very own parts and contributions in this craft.
Mothers will prepare the materials needed, fathers can take part in putting the nails in the wood and the children will be the ones making the designs and tying the strings around the nails.
It sounds like a perfect weekend activity for the family!
MATERIALS TO START YOUR STRING ART JOURNEY
Board (make use of wood)
Nails
Hammer
Crochet string
Superglue
Now that you have the basics down, let's go a little deeper and talk about the Best Wood for String Art!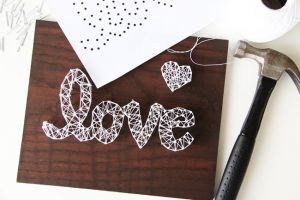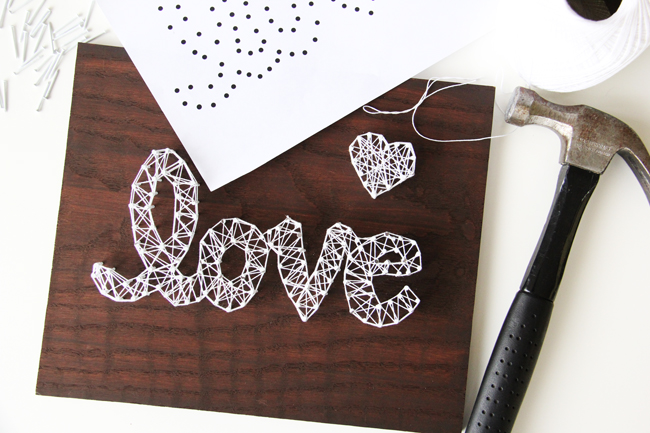 Best Wood for String Art
Use wood! Whether it is solid, particleboard, or plywood, it is sturdier and its surface is hard enough to fasten the nails in place. The softer the wood type, the better for hammering.
The size of the board depends on your pattern.
The thickness of the wood board should withstand at least half of the nails hammered into its surface. In hammering the nails into the board, it should be thick enough. At around 2cm, the nails to be hammered into it will not be pushed through the other side of the board.
No to wood panels with melamine coating. This kind of wood finish cracks quite easily. By simply hammering the nails into the wood board, it leaves marked edges and holes. To maintain the color of natural wood, painting it is highly suggested.
Can I stain the board? Yes, you can and in any color, you like too! At the same time make sure that it's completely dry before you start your string art.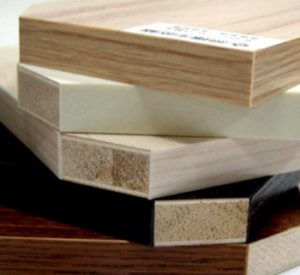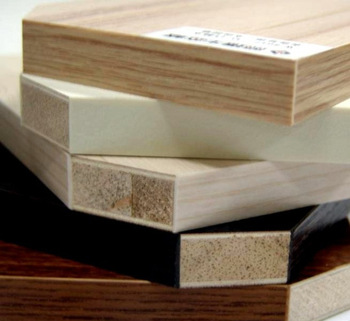 BEST TYPES OF WOOD FOR STRING ART
Wood boards needed for the string art should be any variety of softwood. It is sturdier, it doesn't crack, and doesn't easily hole.
The best part? It is easy to hammer nails into it!
Here are some common type of wood for string art you can use:
CEDAR

Western red cedar is the most common type of cedarwood. As its name implies, it is reddish. It is relatively soft, has a straight grain and a little. 1 out of 4 in hardness.

It doesn't rot in most environments. Perfect for outdoor projects such as furniture, and other wall hangings and designs! It can be found in most hardware stores and priced fairly too.
FIRWOOD

Firwood has a linear yet pronounced grain and a reddish-brown tint. It is often used for building; it is quite versatile and can be used for making furniture and wall decors as well.

This type of wood is cheap. However, it doesn't stain well and its grain pattern is just so-so. It would also take quite the effort to hammer the nails as Fir rates 4 out of 4 in hardness.
PINE

Ponderosa, Sugar, White, and Yellow are some of the varieties of pine softwoods. This type of woods makes great furniture. Pine is very easy to manipulate because it is relatively soft. Hence easy to carve as well! Once you seal the pinewood, it would take staining nicely. Still, beware of ponderosa pine though. It discharges some sap.

Hint: You can get better pinewood at your trustworthy lumberyard compared to home centers.
REDWOOD

California redwood, like cedar, does not rot easily. For string arts that you plan to put in moist places, you can consider this wood.

Like its name, it has a reddish tint. Redwood is fairly soft and has a straight grain too. 2 out 4 in hardness.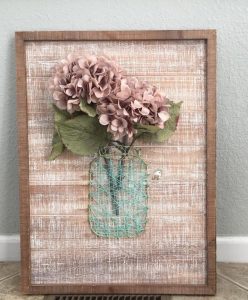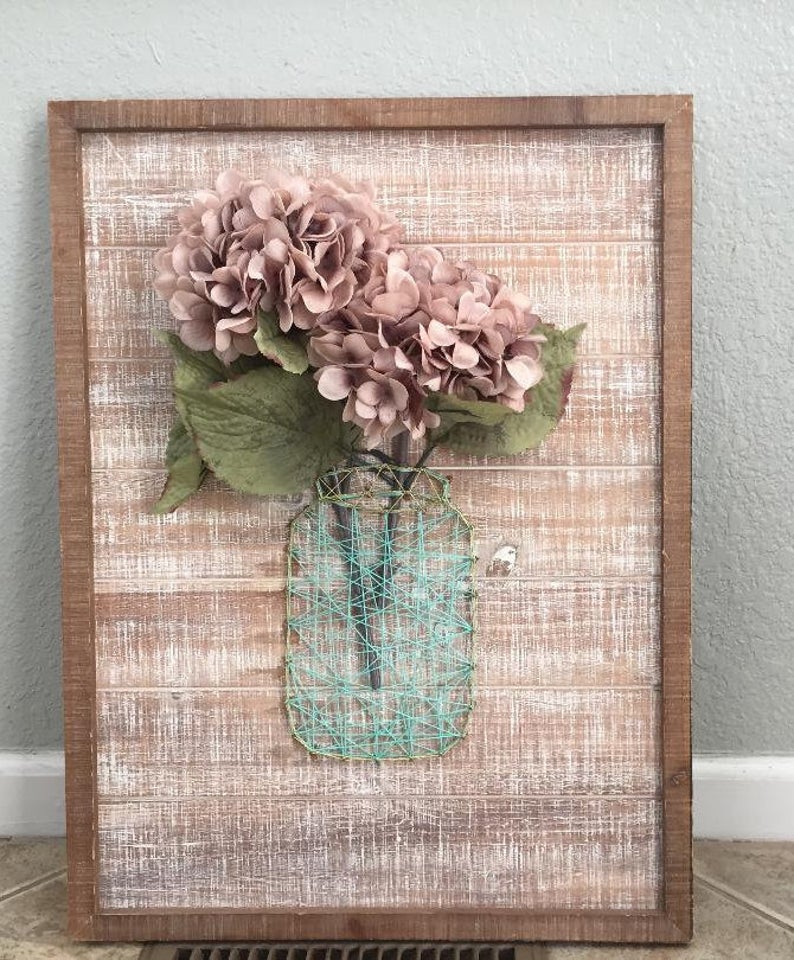 HOW TO CHOOSE WHICH BEST WOOD FOR STRING ART TO USE?
Are you overwhelmed by the number of softwoods? Don't worry, here are some guide questions and points that can help you:
What kinds of woods are available near me?
Where will I place the finished project? Choose redwood or cedar if you're placing it in a possibly moist environment. If not, consider the other softwoods too.
How hard do I want the wood to be? In addition to that, can I hammer the nails properly if I use this type of softwood?
Do I want to change the color of the wood? Fir and ponderosa pine are types that you may want to avoid if you want to stain a block of wood.
Comparatively, softwoods are not that expensive when it comes to the price point. So, they are perfect in making your very own string art on wood.
Start your String Art journey first by knowing the Best Wood for String Art.
There are many designs and patterns you can create with String Art. For starters, check out the Best Geometric String Art Patterns and Easy Sunflower String Art Template. When you have made your own string art, do please share them with us on our Facebook Page for every one to see.
Now that you've all learned the Best Wood for String Art, you can now start making your own!