DIY Jewellery – How To Make Wire Wrapped Rings With Stones
|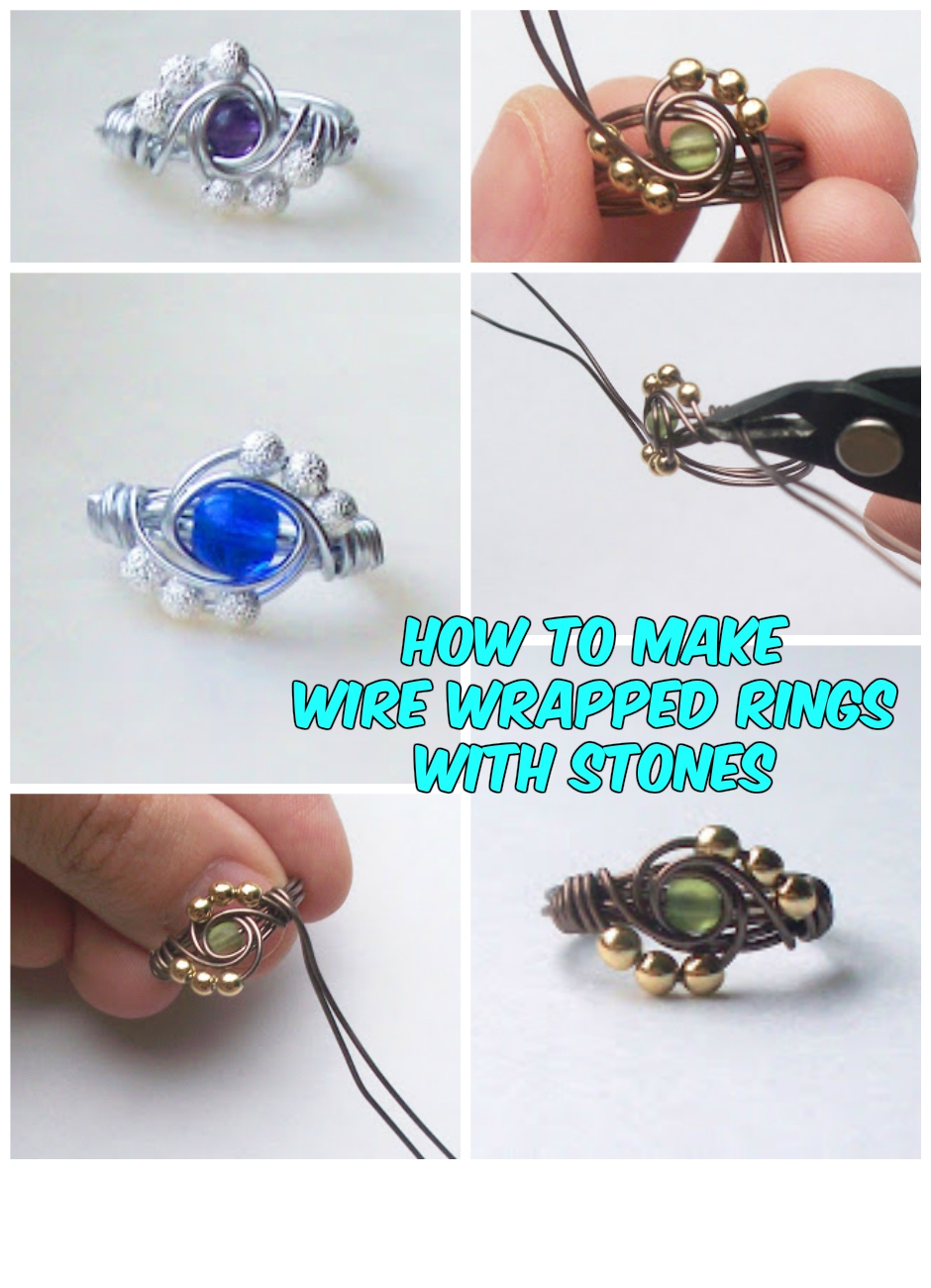 How To Make Wire Wrapped Rings With Stones
Nothing finishes off an outfit like a beautiful piece of jewellery. You can dress up all you want but a stunning jewelry piece can make all the difference between getting a, you look good compliment and a wow!
We should always aim for the wow, at least that's my opinion. And that's where learning how to make wire wrapped rings with stones comes in. I stumbled on the tutorial on home baby crafts blog spot, and I instantly fell for the bedazzling wire wrapped rings.
Such beautiful pieces that you can use to spice up your attire, and they correctly accentuate the movements of your hands by drawing attention to them. The beauty of learning how to make wire wrapped stone rings is that they aren't that hard to make and they are gorgeous.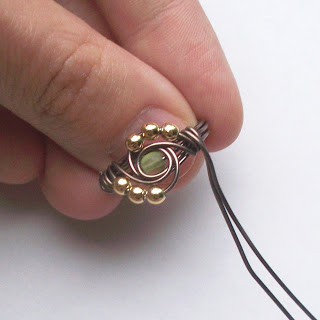 Wire Wrapped Rings Materials
2, eight to10 inches 20 Gauge wire
1, 4mm round stone
6, 2mm or 3mm beads in any color
A ring mandrel (or some rod)
Wire Snips
Chain nose pliers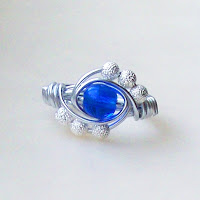 Free Tutorial With Easy To Follow Instructions
The tutorial is free on the blog site and has detailed instructions with pictures and excellent illustrations to guide you through the whole process. The directions are given out in clear and concise English that is easy to understand.
The entire process can take you at most twenty minutes to complete one ring. And you do not need any technical knowledge or fancy tools to learn how to make wire wrapped rings with stones just a few moments of your time and your patience.
adsense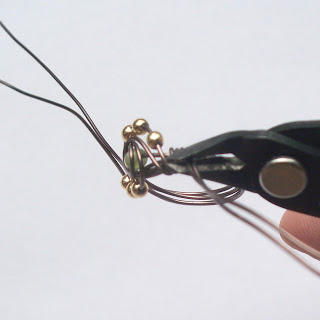 The wire wrapped rings with stones can be used in a variety of different ways.
They can only be limited by what you envision doing with them. You can wear them as rings; you could even try turning them into earrings; this is the smaller sized rings. A fun way to use them around the home is as a centerpiece.
You can make a whole bunch of them, throw them in a bowl and place them on your coffee table. Trust me none of your visitors can resist picking one up and asking about them. They make the perfect talk piece over a cup of coffee.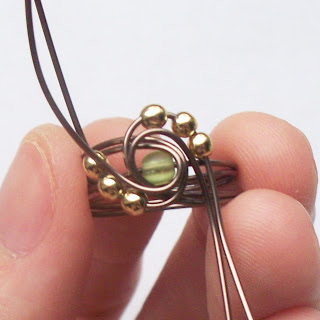 Another fun way of using the wire wrapped rings with stones is a keychain or as part of another jewelry piece like a chain pendant. Don't limit yourself with what you can do with the wire wrapped rings. Once you have learned how to make wire wrapped stone rings, let your imagination run with it.
DIY Jewellery – They Are All Going To Be Uniquely Beautiful
Try out different colored beads or separate thickness wire for a different look each time. And who doesn't love rings anyways? If you like, you may gift these perfect works of art to a few friends, or you may even consider selling a couple.
So to conclude, give yourself a treat by learning how to make wire wrapped rings with stones. This is one hobby you will have a hard time letting go off. Mostly because you will find such joy in making them, but also you will get addicted to the beauty of it all.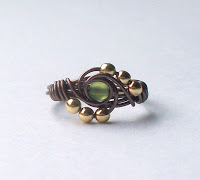 Learn How To Make Wire Wrapped Rings With Stones Here
adsense