Macrame Patterns – Make A Macrame Hammock
|

Macrame Patterns – Make A Macrame Hammock
Macrame Patterns. With summer here we are all for lazy days in the yard relaxing in a hammock. What if that hammock was a macrame hammock that you whipped up yourself?
We love this pattern as a summer project. It is nice and relaxing to make and completely practical!
Macrame Hammock Materials
2 Strong Metal Rings (2 inches in diameter)
2 – 20 Inch Lengths of Wood, 1 Inch by 3/4 Inch
150 Yards Hammock String
10 Feet Thicker Edging String
85 Yards Thinner Fringe String
78 Colored Wooden Beads
Varnish
Hook
Large Blunt Needle
2 Long Knitting Needles or 2 Lengths of Dowel
Extra Strings, If Needed For Practice
Skill Level
To make this hammock you will, first of all, need a basic understanding of macrame knots. Knots used are the reverse double half hitch (or reverse lark's head knot), half hitches, marling knot and collecting knot.
So if you are a beginner you can check out this link for a guide on how to tie the knots.
Other than the macrame skills the pattern is rather simple, however it is involved and may take a while to complete as it is so large. Definitely worth the time though, as the end result is simply stunning and will last you for many years to come.
adsense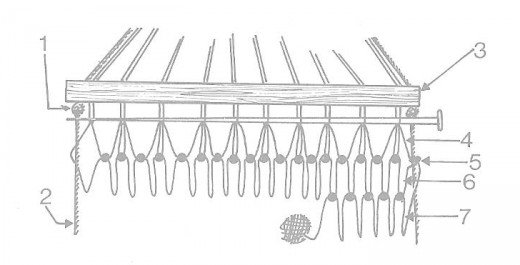 Getting Started
Watch the video below for an overview of how the macrame hammock is made. It is mesmerizing to watch how it is done and gives some great inspiration, especially if you are unsure about making the hammock.
So, now it is time to get stuck in and make the hammock, you can go ahead and open the link at the end of this post for in-depth step by step instructions on how to complete the hammock.
If you loved this pattern, take a look at the Macrame Plant Hanger Tutorial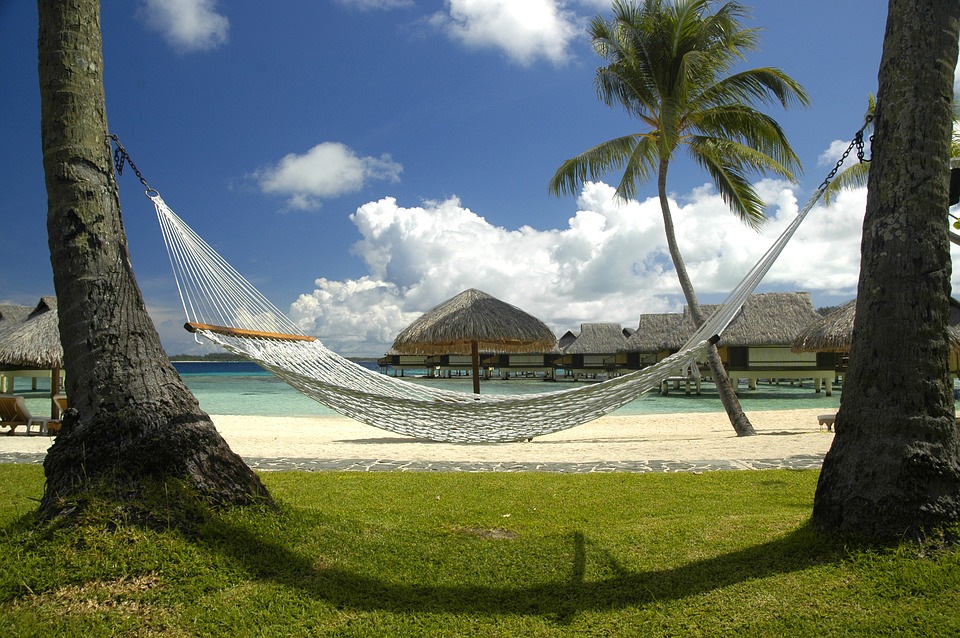 See the full instructions here
adsense