We are so delighted you joined us here at Crafting News.  You're added to the list and will get your first weekly email on the upcoming Saturday morning.
Because we aren't in your email contacts list, our email will most likely arrive in your Spam or Junk folder, so do look out for it there and make sure to mark that it's not junk, or add the address to your safe senders.  We wouldn't want you to miss us.
A subscription to Crafting News means your weekly email will share ALL the news from our sites  They are being introduced gradually as time allows, but by getting on the list now, you'll be the first to know!  If you prefer, you can subscribe to each newsletter separately, or just one or two for the areas of crafting and creating you are interested in.
In the meantime, check out the recent posts and most popular in the last 30 days from the menu in the sidebar.  Visiting on mobile?  No sidebar for you, so you can check out some of our popular content below.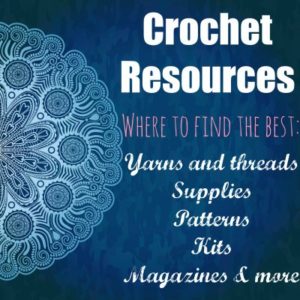 [ssba_hide]