Are you wanting to learn how to crochet? If you are a beginner, an easy way to get started is with a crochet set. Crochet sets are also a great way to add to your crafting stash.
Below are 10 crochet sets that are perfect for beginners. There are basic sets that include some simple supplies, and more advanced sets that include a wide range of essentials including yarn to get you started. We are sure you will find a crochet kit you will love.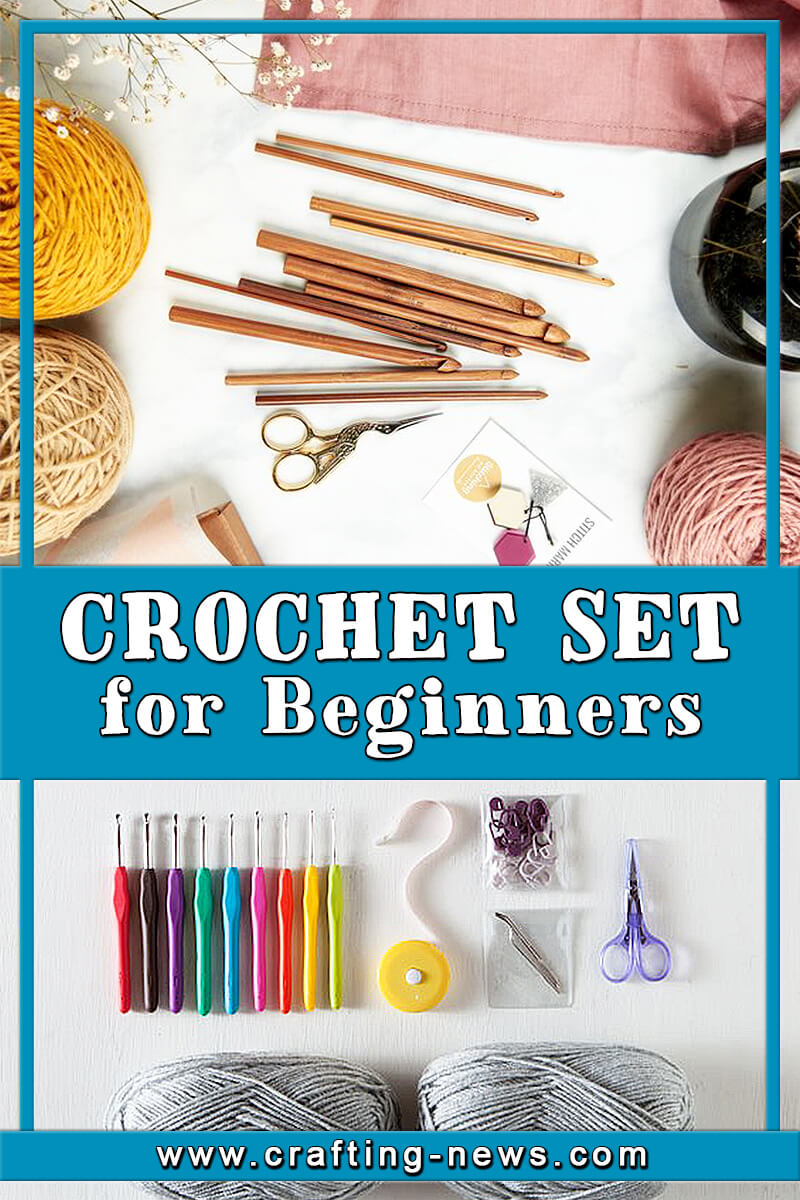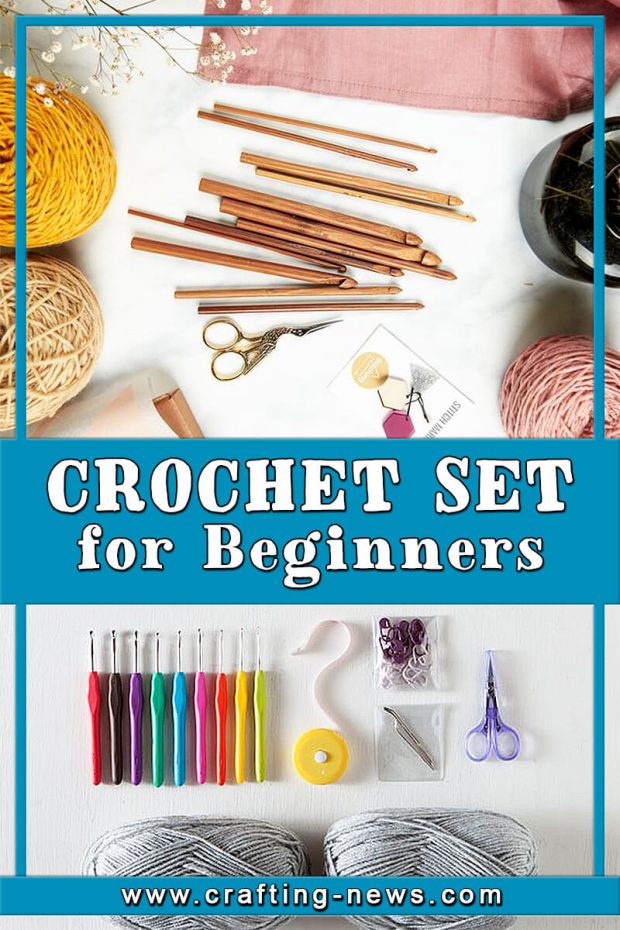 Best Crochet Sets – 3 Top Pics
Best Overall
63 Piece Crochet Kit with Yarn Set
This 63 piece crochet kit has everything you need, from hooks and notions to 3 separate storage bags.