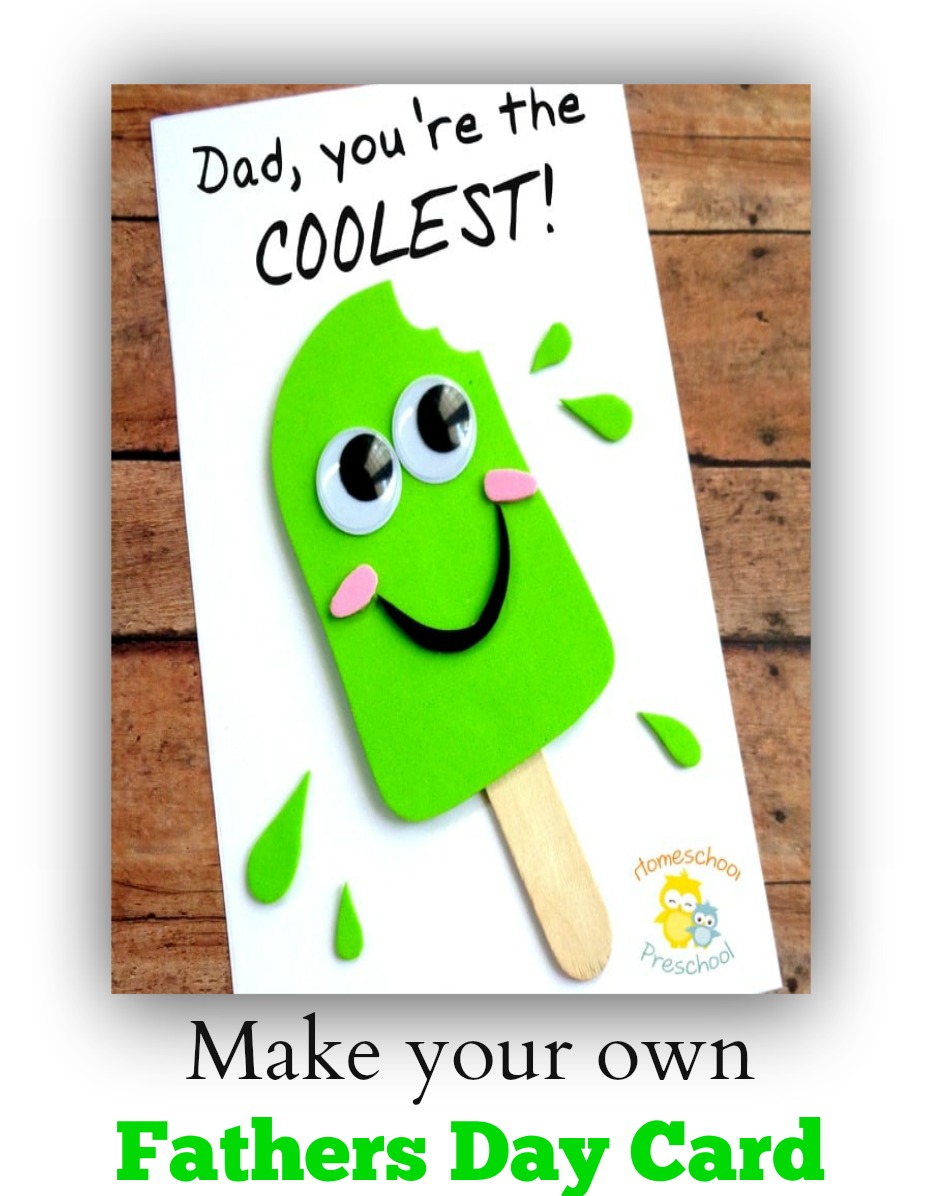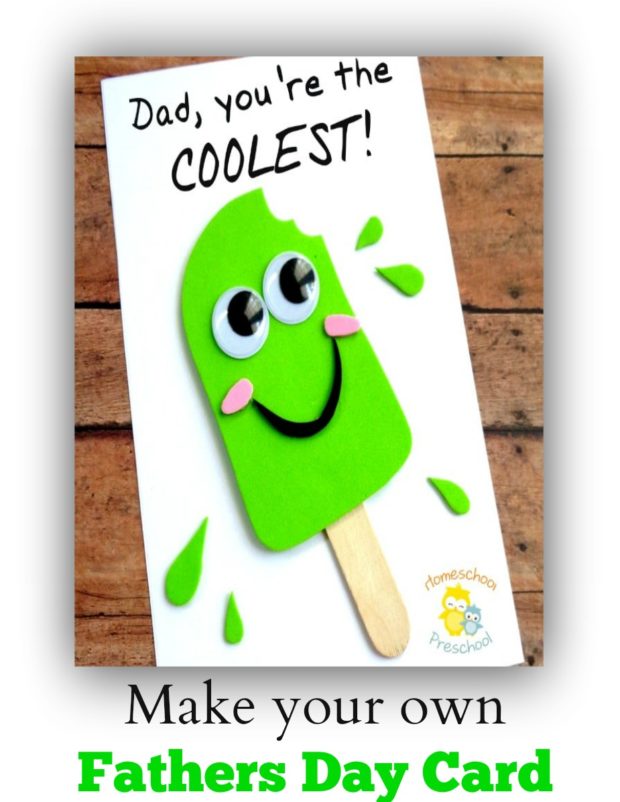 Fathers Day Card
With Fathers Day coming up quickly in the United States it is well past time to get the presents sorted. However, if you are running behind schedule, try this craft out. The kids will love making their own Fathers Day card, so it doubles up as a great present and a fantastic craft for the kids.
With a few simple materials that you can pick up from your local art store, the dads will have a beautifully thoughtful homemade gift from the kids this Father's Day.
Materials for the Father's Day Card
To start off with, you will need to make sure that you have the following materials ready.
Pencil or Marker
Popsicle Stick
You will be able to pick up all of these from your local art store. Or you can order them online with the links provided above.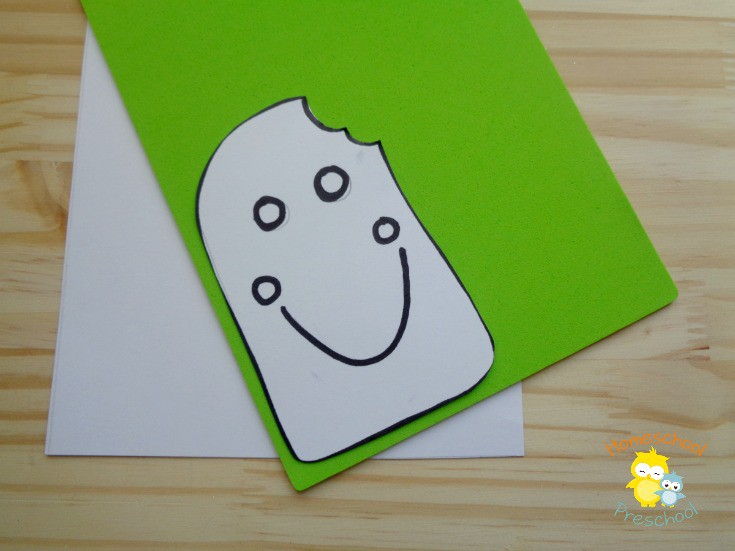 Getting Started
You will firstly need to download the printable Popsicle template by clicking here. Once you have printed the template you will need to cut it out. You may need to give your kids a hand with the cutting, especially if they are very young.
Then trace the template onto your green foam sheet with a marker or a pencil and cut it out. Once again, you may need to guide the kids with the cutting here.
Once the green foam has been cut, glue a Popsicle stick to the back of the cut out. It should now resemble a true Popsicle. Now you can glue the Popsicle onto the white poster board.
It is now time to glue on the finishing touches. Glue the googly eyes into place, draw a nice big smile onto the Popsicle (or cut once out of black foam) and glue on a couple of rosy cheeks cut from pink foam.
You can also cut out some Popsicle drips from the green foam and glue them around the Popsicle onto the white poster board.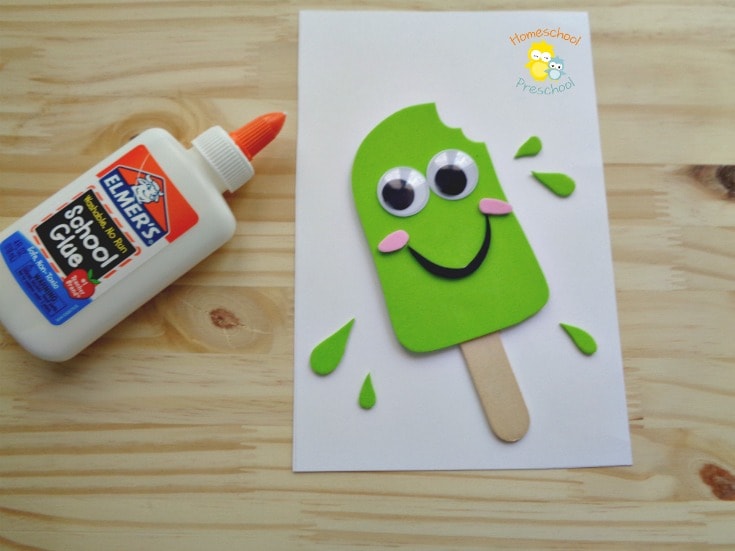 Finishing the Father's Day Card
Once everything is glued into place you should have some room left on top of the card to write a beautiful message for dad. Use a marker to write the message so that it stands out.
Happy Fathers Day!
If you liked this craft, take a look at our compilation of DIY 'To do List' Ideas.
See the full instructions at Homeschool Preschool