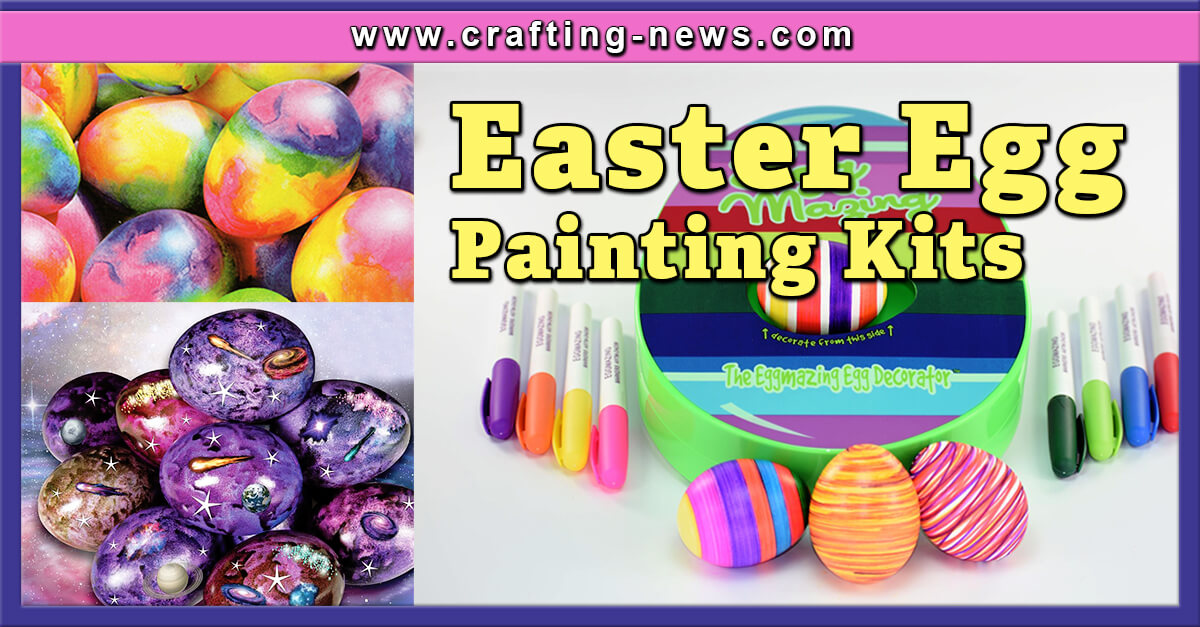 Dying Easter eggs with the family is a great way to create memories. In the...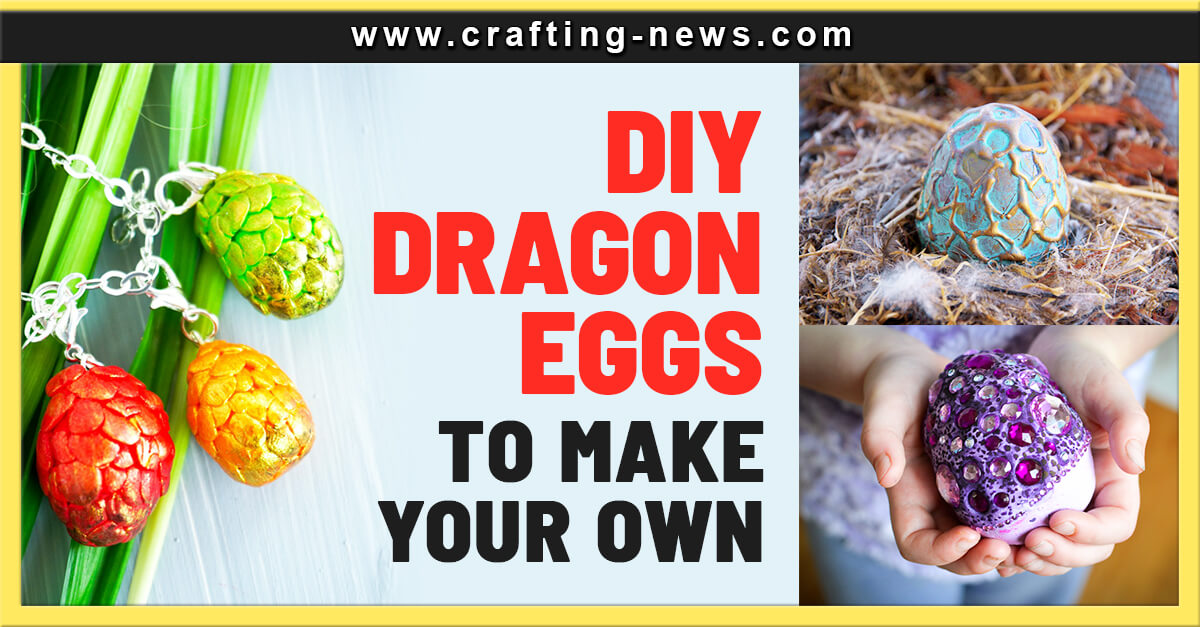 They soar through your little adventurer's imagination breathing fire,...
Use the search bar to find crafting ideas.
Our Latest Crafting Posts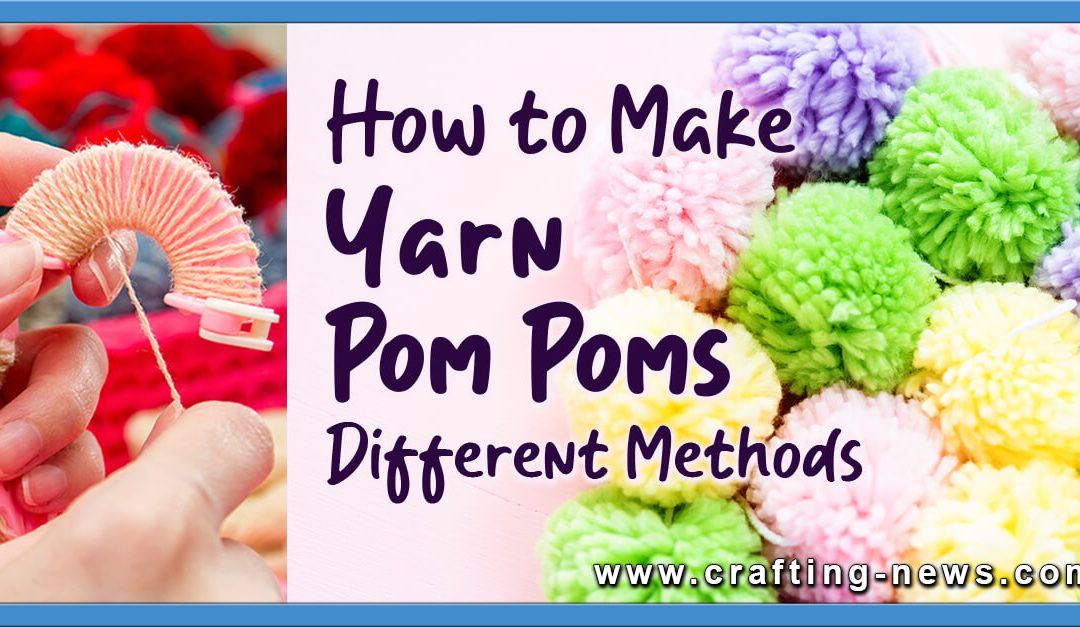 I love making pom poms. They are a fun way to decorate. You will find them in crochet patterns, knitting patterns, children's crafts, and home decor. They are cute, fluffy balls that add texture, whimsy, and interest. If you have never made a pom pom before, you are...