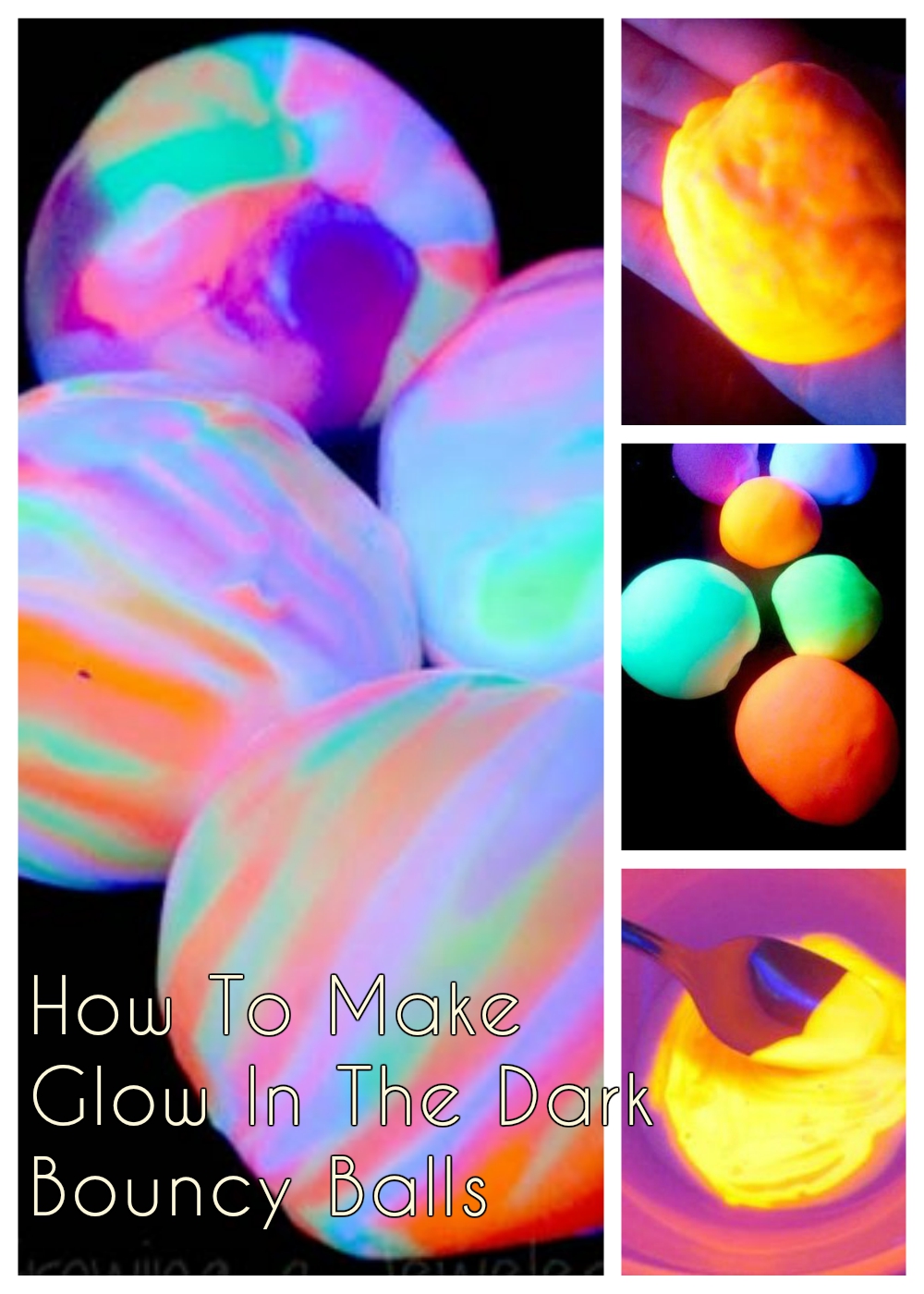 How To Make Glow In The Dark Bouncy Balls
I've never seen my kids so excited about an arts and crafts project before. Usually, at my home, we have a few hours on Sunday evening where we get to spend time with my two sons just making things or playing or just letting them be boys.
Last weekend I stumbled upon a "How To Make Glow In The Dark Bouncy Balls" tutorial, and I decided we would try it with my boys. You should have heard their delightful screams when I told them what we would be doing with for the afternoon.
It was like I had said them Santa was coming to visit. Not to toot my own horn but at that moment I felt I deserved the award for the best mom in the world.
The whole process didn't take long, and you also won't need a ton of materials to make the balls.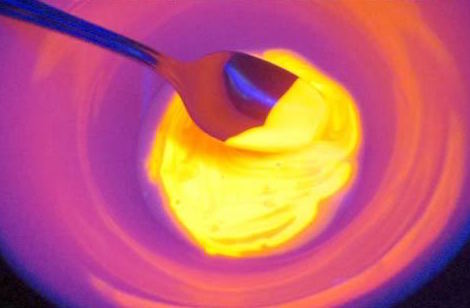 Glow In The Dark Bouncy Ball Materials
(These specifications are for making just one glow in the dark bouncy ball)
½ a tablespoon of Borax
Four tablespoons of cornstarch
Four tablespoons of warm water
One tablespoon of white glue
One tablespoon of fluorescent or glow in the dark paint
These specifications are for making just one glow in the dark bouncy ball, so if you want to make more, you just multiply the materials by the number of balls you want to make. The whole procedure for how to make glow in the dark bouncy balls can be found below via the link.
It includes pictures for each of the steps so you have a fair idea of how they will look like. But on the whole, I found the procedure quite simple and easy to follow, written in simple English that your kid can also understand, in case they want to try it on their own.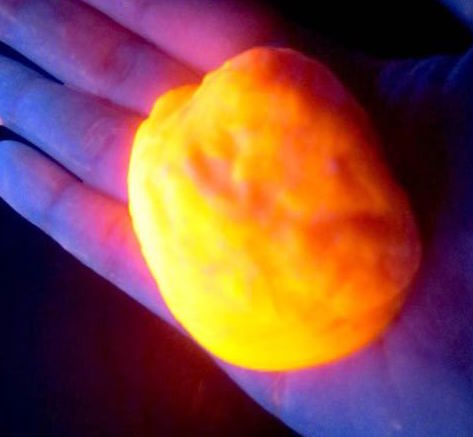 How To Make Glow In the Dark Bouncy Balls 
The necessary procedure involves mixing up the ingredients in a bowl, stirring the mixture up till it starts to lose its sliminess. After that, you can work with your hands rolling it up into a ball.
Eventually, the material begins to solidify forming a glow in the dark ball. So you can see it is a straightforward procedure.
The aspect of them glowing in the dark opens up a whole new world of possibilities for their uses. You can use them as décor pieces for a nighttime party. I promise you no one will expect it.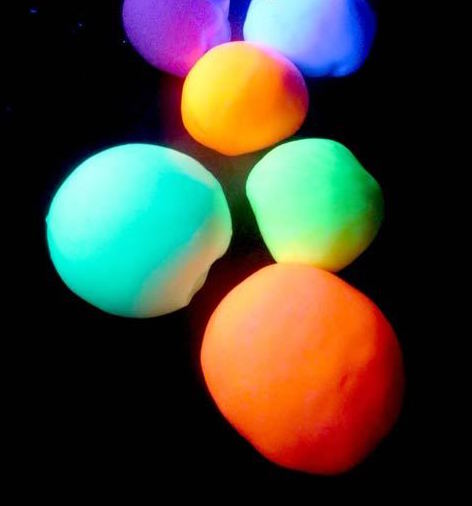 And with the different types of fluorescent paint out there you can have as many kinds of colored balls as you want or if you want some more variety to try mixing up the colors to come up with rainbow balls.
Give them as quirky gifts to your friends or presents for your nieces and nephews. Light up your kid's room at night with a few of these balls. You can use them as markers in the hallway, so they don't have to turn on the hallway light if they have to go to the bathroom. 
Turn their room into a nighttime wonderland with these balls.
To conclude, if you wanted something fun to do with your kids or just something new to try out then you need to learn how to make glow in the dark bouncy balls. Honestly, I think they are too stunning just to be toys for the kids but what do I know? I just loved making them.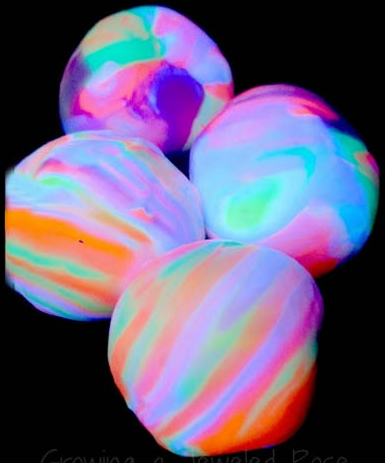 How To Make Glow In The Dark Bouncy Balls Here