Mandala Rock Painting – Inspiration Video Tutorial
|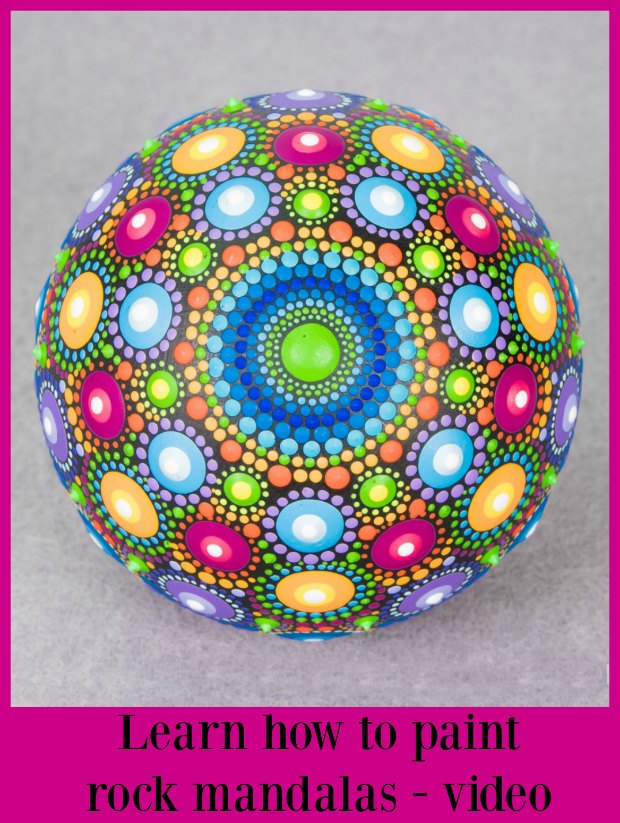 Mandala Rock Painting 
Mandala Rock Painting is something a little bit different today. Here is some inspiration and a joyful look at what you can create with just paint, patience and a lot of practice. We stumbled across Anastasia Helten, who lives in Trier in Germany. (That's a fascinating city if you ever get the chance to visit.) Her skill with painting acrylic mandalas on stone took our breath away!

adsense
Each project takes a long time to complete and has be done with extreme care. Lose concentration, touch the wet paint with the side of your hand – and the whole thing is ruined.
These mandala stones are all one off designs, created with great skill, and not mass produced. Yes, she only usually has a small number for sale in the store at any one time, but you can look at her past designs and sales and we think you'll be blown away.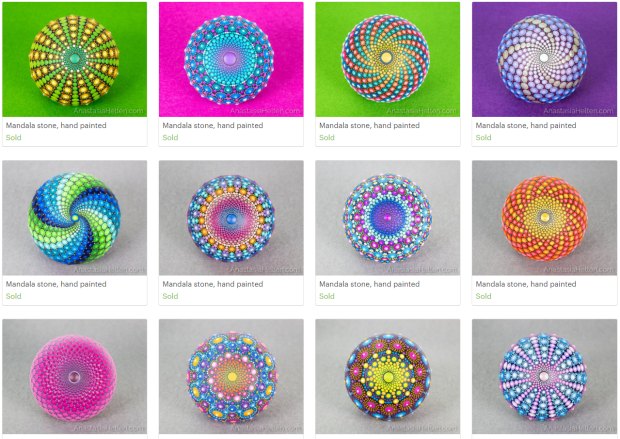 If you want to see how the stones are painted, take a look at these couple of videos. How long do you think you would need to practice before you could do the same?
Visit Anastasia Helten's Site Here.
adsense