Sew Christmas Stocking Pattern – Christmas Crafts
|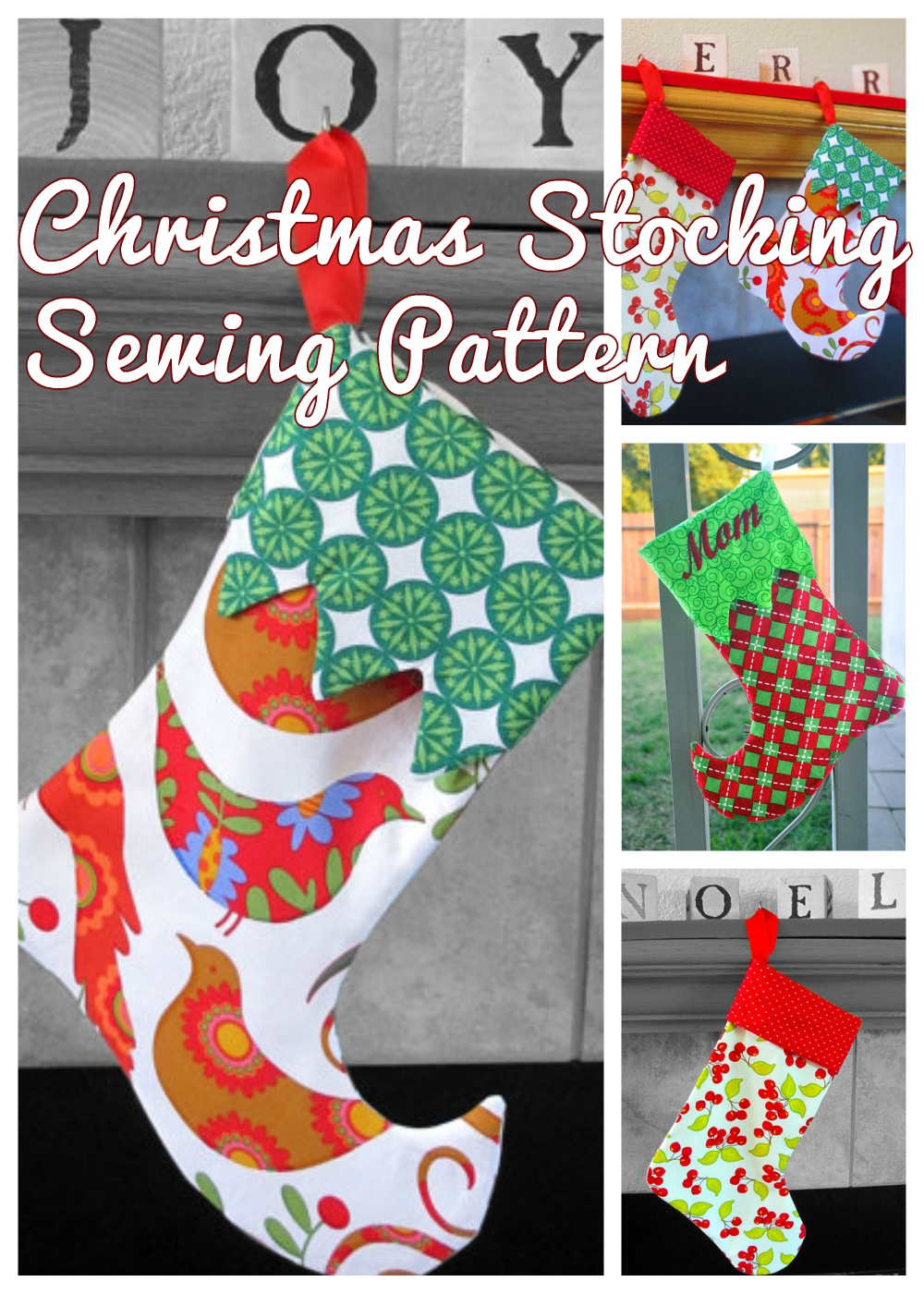 Sew Christmas Stocking Pattern – Christmas Crafts
Christmas is always a good time. It's a time for family and friends, a time to care for one another and to catch up with each other. Not to mention the eggnog, good food, and the stunning Christmas decorations. Well here is one more good thing to add to your list DIY sew Christmas stockings.
These sew stockings are stunning to say the list and just the thing you need to bring Christmas cheer to everyone around you. They come in many designs, so there is something for everyone, and with Christmas, just over the horizon, it is the perfect time to get the sew Christmas stocking pattern. No more usual dull Christmas stockings, this year we are bringing the pomp and color back.
Though the patterns come in a variety of designs, you can make your sew Christmas stockings either traditional or whimsical elf style. Whichever style you choose the sew Christmas stocking pattern will not disappoint, and you will love the results.

Easy To Follow Tutorials And PDFs
The tutorials and pdf's for making the Christmas sew patterns are well explained. Written in simple English which makes it easy to understand. They also include pictures and illustrations to guide you through the process of making the stockings.
such detailed instructions, even a beginner at sewing can make these beautiful stockings and high quality at that. You will be able to make fully lined stockings with a fold-over cuff and a hanging strap too. To add to that, all the patterns come with dimensions for two sizes. A "15 x 10" and a larger "19 x 13" stocking.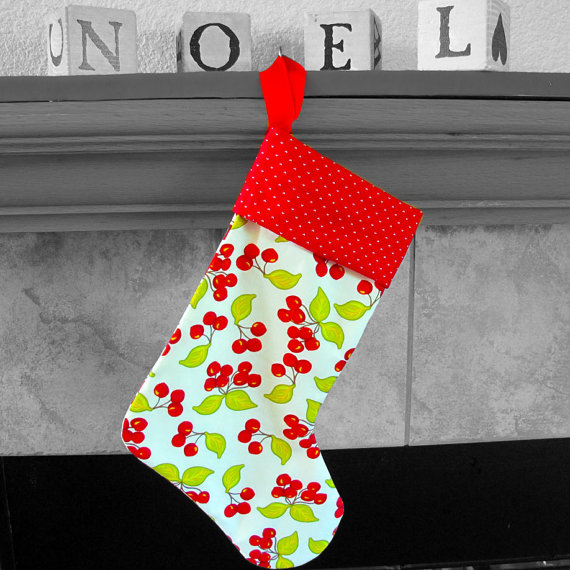 Some Might Say Too Much Choice
In total there are more than one hundred unique patterns to choose from. Which means that there is something for everyone. So you can make them for your whole family, and each one of them will be different from the last. You can gift your friends and neighbors,' and they will absolutely love them.  
Fill them up with candy canes and hang them around your home during your Christmas party. I promise you your visitors will be talking about them for days after Christmas. The beauty of it all is that you don't just have to stick to the patterns given alone.
Personalise Your Stockings With Names
To add a personal twist to the sew Christmas stocking. You can sew in every person's name into the cuff of the stocking just to make it more personal for them. You can add some glitter or a ribbon for that something extra. Do not be afraid to think outside the box with the sew Christmas stocking patterns.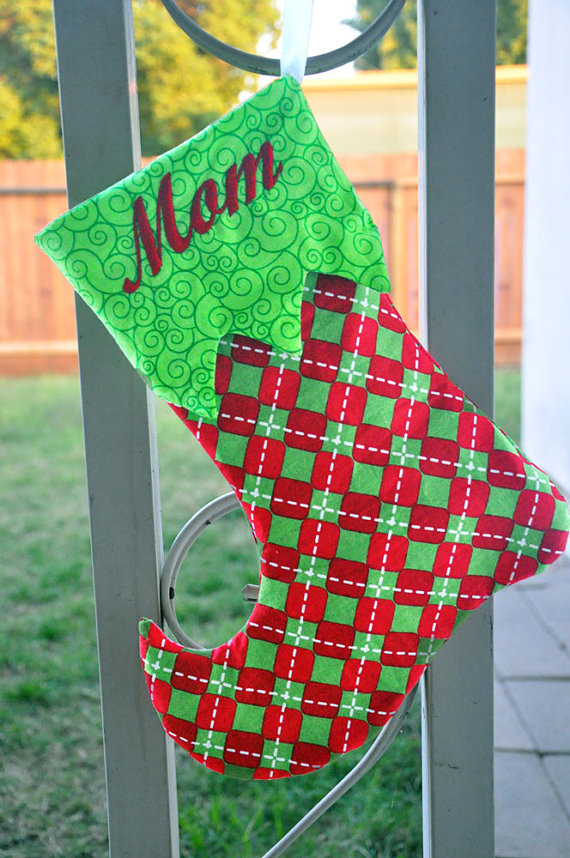 So, to conclude, if you were looking to add that extra Christmas spirit this year then the sew Christmas stocking patterns are just the thing you need. They are so fun to make you can't help but keep making more once you start. And the results are elegantly stunning, to say the least.
Anyone who will be lucky enough to get one will absolutely adore you for it. Or if you want, be someone's secret Santa this year and gift them a sew Christmas stocking anonymously because it is all about sharing the love.
Sew Christmas Stocking Pattern